cap_it
request, I've got 814 DVD caps of "Inspector Pitt Mysteries: The Cater Street Hangman" in 1 zip file. caps are 1024x768, unretouched, and many are dark and/or grainy (working that foggy London Ripper vibe, y'know). Warnings for some tasteful Victorian blood drippage and that's about it. Comments and credit are love.
Samples? Click the thumbnails for full-size caps: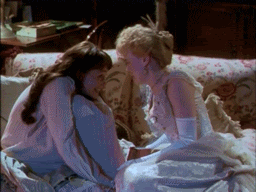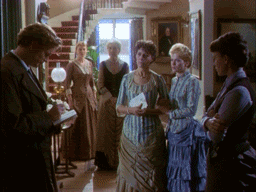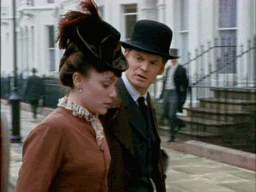 *****ZIP FILE*****
Filling a
Current Music:

Carly Simon, "You're So Vain"